During the summer months, it's much easier to look good and glow with health, keeping your skin in tip-top condition.
But as the nights grow darker and the temperature drops, it can be difficult to stop your skin from drying out leaving you looking pale and ill.
The good news is that if you know what to do, you can look just as radiant all year round. Here's a few top tips to leave your skin glowing with health in the winter too.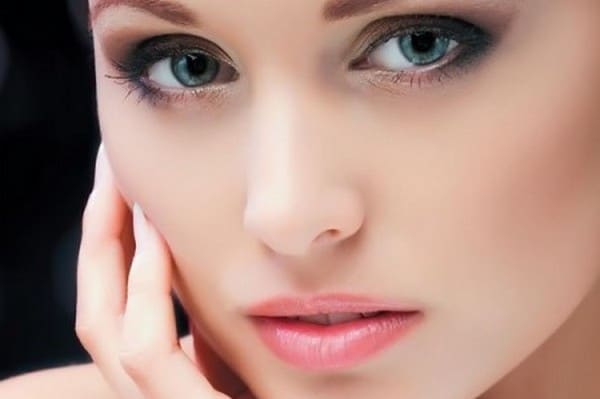 Start From Within
You may have heard it many times before, but it's a fact: if you don't keep yourself hydrated, your skin will soon show the effects.
As well as drinking plenty of water, try eating foods with a high water content such as cucumber, celery, tomatoes, kiwi, melon, apples and oranges. This will make sure you stay hydrated on the inside and will show in your skin.
But it's not just about drinking plenty of water; you'll need to maintain a healthy, balanced diet to get all the vitamins you need. Zinc and vitamin C are particularly important as they help to support the production of elastin and collagen in the skin.
Watch the Temperature
When you've been out in the cold, nothing feels better than a nice hot bath to warm you up from the inside out.
Although the heat may feel good, it won't help your skin and will leave it dry as it strips away the essential oils. Keep the temperature lower and wash in water that's lukewarm and you'll find your skin stays in much better condition.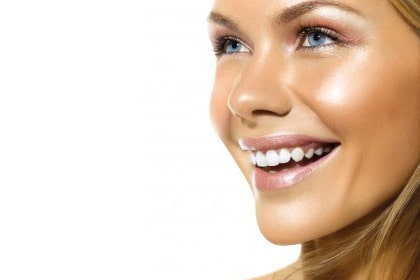 Get a Year Round Tan
Nothing is guaranteed to make you look sexier and feel better about yourself than a golden glow and with Rio supplements it's now possible whatever the weather.
Everyone knows about the damaging effects of UV rays but it can feel like a sacrifice giving up on that bronzed appearance. Rio Tanning Tablets take away your dilemma as all you need to do to get a natural tanned appearance is pop a pill once a day.
And with lots of other ingredients which protect and soothe the skin, you'll find that Rio tablets give you more than just a healthy glow.
Switch Your Moisturiser
If you've found a brand of moisturiser that you really love, the chances are you won't want to try anything else.
However, your winter skin and your summer skin are very different and the chances are that the same moisturiser won't do the best job all year round.
In the winter, you'll find that your skin responds far better to a moisturiser which is oil based, rather than water based. Avoid any moisturiser which is petroleum based as you'll find it dries out the skin. Natural ingredients earn a big thumbs up too, helping to soothe any irritation or chapping that the harsh elements or the central heating may cause.
A Beautiful You
The above four top tips will not just help to keep your skin in good condition during the winter months, but you'll find you look better and feel great about yourself all year round!